Create the Life you Were Meant to Live
Transformational
Psychotherapy & Soul Coaching
Find Freedom, Peace and Fulfillment
Are you ready to:
Tap into the core of who you are and find your soul's purpose?
Break through barriers, release your fears and limiting beliefs?
Create lasting healing and growth?
Finally put yourself first?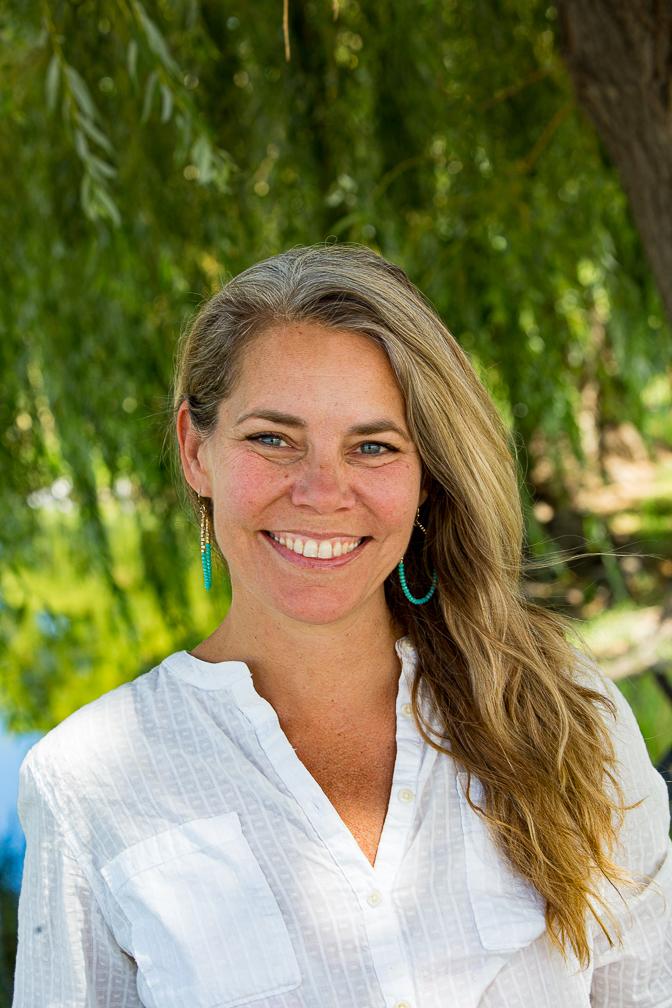 Nadia Ahrens, LICSW
Psychotherapist, Hypnotherapist, Soul Coach
I can help you:
Get unstuck and heal life's challenges
Release fears that hold you back
Process major loss (e.g., grief, divorce, job)
Heal trauma
Break through barriers and unhealthy patterns
Overcome negative self-talk and limiting beliefs
Learn to put yourself first

Learn to

fully

embrace and believe in yourself so you can attain the life you desire and deserve

Find freedom, peace and fulfillment
There is a soul purpose for every experience in life.
We are all here to learn, grow, and evolve into the most authentic version of ourselves.
Let's Hop on a Complementary
30-Minute Call
Working Together
I have helped 1000's of women heal past experiences, create healthy relationship patterns, tap into their inner-strength, release negative or faulty beliefs, create healthy behaviors, and find their spiritual connection.
I help you navigate life's struggles and set you on a path to create the life you were meant to live. When we work together, we will heal the root cause (not the symptoms) of your challenges, which will result in deep healing and lasting soul growth.
Through soul coaching you will connect with your higher self, learn how to trust your intuition, heal on a deep level via your subconscious mind, so that you can become your most empowered and authentic self.
Receive my Complementary Self-growth Tools and Healing Light Meditation in your Inbox
Start Your Journey
Working with me, you come away with a sense of freedom, clarity, and confidence. You realize the importance of taking care of yourself first, resting and learning how to BE.
It's okay to set boundaries, say no, and use your voice. It's okay to nurture yourself so you can give people in your life the best of you and not what's left of you.
My clients learn that when you trust your higher self and listen to your body's messages (e.g., tightness in stomach, pain in heart, etc.), that these are messages from your higher self.
You can then learn to decode and act on these messages, heal and create the life you desire.