Nadia Ahrens, LICSW
Psychotherapist, Hypnotherapist, Soul Coach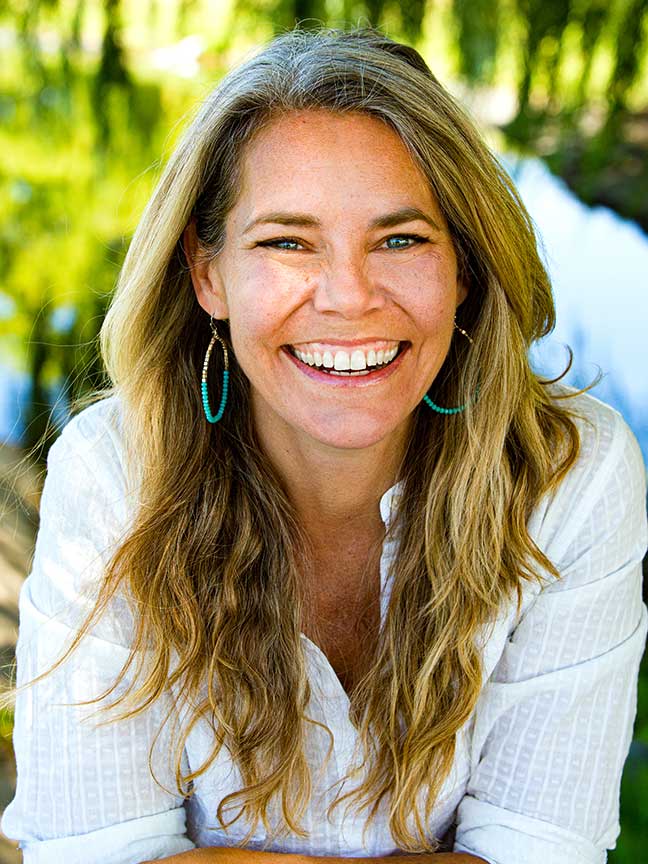 Soul Coaching and Hypnotherapy
I help guide my clients through life's challenges, transitions, transformations, and fears.
Through psychology, hypnotherapy, and soul coaching, I teach women about their soul's purpose, spirituality, and how to believe in themselves.
When a client comes to me, they are ready to heal their emotional and psychological traumas and residues so they can become more spiritually aligned.
At one point in my psychotherapy practice, I realized many clients would remain stuck in the loop of paying their copay and stuck in their lives. This was difficult for me to witness. It was clear deeper soul work was needed.
Now, as a Soul Coach, I can help my clients go deeper.
Psychotherapy will always be the foundation of what I do, but I often say I am the "anti-therapist." In addition to sitting and listening, I will provide honest feedback.
Helping Clients is My Passion
My greatest passion is seeing clients transform. I guide them to take the reins on their life, to finally believe in themselves and make healthy lasting choices. Through this work, they realize their goals and dreams and stop letting life's circumstances or past traumas hold them back. Witnessing my clients heal and grow right before my eyes warms my heart and fills my soul.
My Background
My Education:
Bachelor of Psychology, Boston University
Masters of Science in Social Work, Columbia University
Advanced Clinical Hypnotherapist, The Wellness Institute
I am a licensed Psychotherapist turned Soul Coach, a certified hypnotherapist and a licensed Independent Clinical Social Worker. I have been helping women navigate life's traumas, challenges, and transitions for over 20 years, guiding them on a spiritual journey and helping them discover their soul's purpose.
With my diverse training, extensive education, keen intuitiveness and lifetime of spiritual learnings and practices, I am unique in my field. I use a balance of psychology and spiritual modalities with my clients, and together, they are SUPER healing. I lead my clients through healing and breakthroughs they never knew was possible. I know this because I have also experienced life trauma and healing.
My Story
After practicing psychotherapy for 20 years, I decided to pursue a deeper calling.
I transitioned my practice to focus on helping clients in more of a spiritual way. I grew up in a spiritual family and always integrated spirituality into my life. This was a natural move for me.
And when my eight-year-old son died unexpectedly in 2016, my entire life came crashing down. I had no choice but to immerse myself in spiritual work in order to survive.
During that period, I realized I had a choice: to either live a victimized life or TRANSFORM THE SHIT out of the worst experience I'll ever have in my life. I started taking steps to heal. I went to grief counseling, did hypnotherapy, and turned to my spiritual practice.
The combination of these modalities helped me heal and grow through the most devastating experience of my life.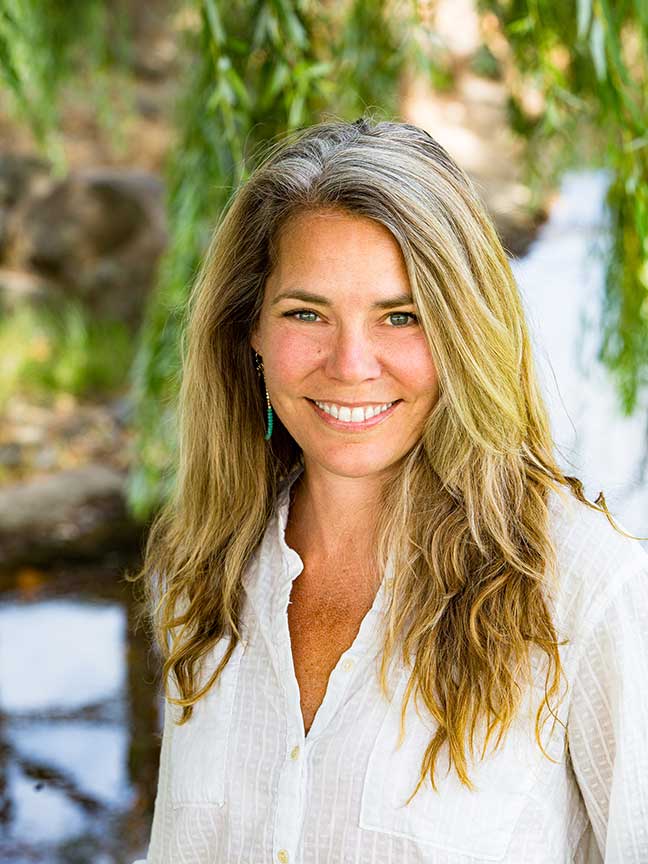 My Promise to You
I'm going to be direct and provide authentic feedback with a balance of compassion, love, honesty. I am a big lover of life and of all people. I am positive, enthusiastic and open-hearted. I will coach and guide you with grace and acceptance and provide a safe coaching environment.
Receive my Complementary Self-growth Tools and Healing Light Meditation in your Inbox