Nadia Ahrens, LICSW
Psychotherapist, Hypnotherapist, Soul Coach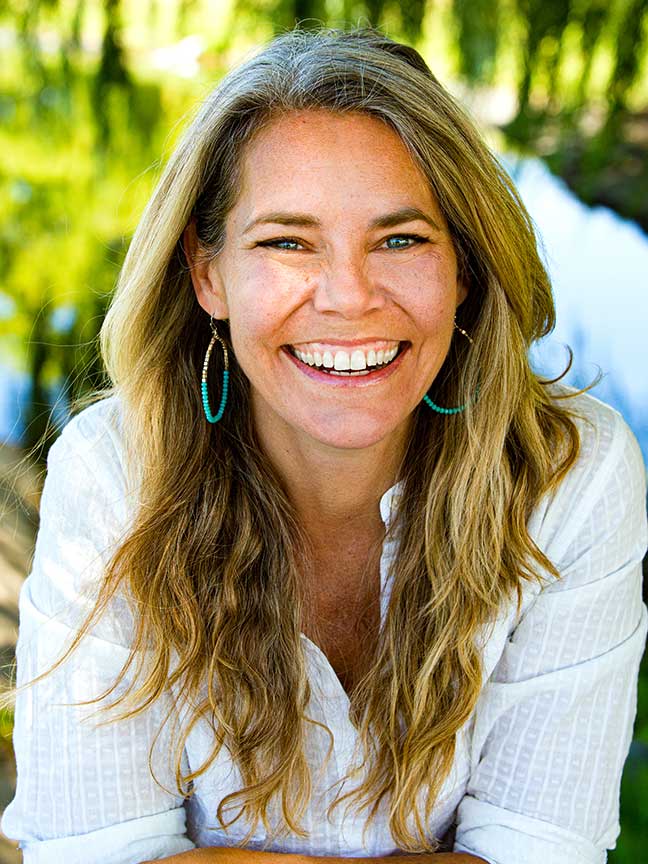 Psychotherapy, Hypnotherapy & Soul Coaching
I help guide my clients through life's challenges, transitions, transformations, and fears.
Through psychotherapy, hypnotherapy, and soul coaching, I teach women about their soul's purpose, spirituality, and how to believe in themselves.
When a client comes to me, they are ready to heal their emotional and psychological traumas and residues so they can become more spiritually aligned.
Using a blend of psychology, hypnotherapy, and soul coaching, I can help my clients go deeper.
Helping Clients is My Passion
My greatest passion is seeing clients transform. I guide them to take the reins on their life, to finally believe in themselves and make healthy lasting choices. Through this work, they realize their goals and dreams and stop letting life's circumstances or past traumas hold them back. Witnessing my clients heal and grow right before my eyes warms my heart and fills my soul.
My Background
Education:
Bachelor of Psychology, Boston University
Masters of Science in Social Work, Columbia University
Advanced Clinical Hypnotherapist, The Wellness Institute
I am a licensed Psychotherapist, Soul Coach, and an Advaned Clinical Hypnotherapist. I have been helping women navigate life's traumas, challenges, and transitions for over 20 years, guiding them on a spiritual journey and helping them discover their soul's purpose.
With my diverse training, extensive education, keen intuitiveness and lifetime of spiritual learnings and practices, I am unique in my field. I use a balance of psychology and spiritual modalities with my clients, and together, they are extremely healing. I guide my clients through healing and breakthroughs they never knew was possible.
My Story
I believes that we are all human, we all struggle, and we all have trauma and tragedy to grow from, myself included. When my eight-year-old son died unexpectedly in 2016, my entire life came crashing down. During this period, I didn't want to live and then I realized I had a choice: to either live a victimized, passively suicidal life or TRANSFORM THE SH*T out of the worst experience I'll ever have. I started taking steps to heal. I went to grief counseling, did hypnotherapy, and turned to my spiritual practice.
I share my experience of losing my son and my healing journey, so I can be that beacon to others.
All of our life experiences, both negative and positive are there so our soul can evolve and grow. When you look back on your experiences, ask yourself, "Why did this happen for me?" "What did I learn from this experience?"
I believe that you can transform from anything and everything. Using a blend of clinical expertise with healing modalities such as hypnotherapy, soul work, and the chakra system, I teach women how to understand their gifts and release fears so they can live empowered, authentic lives.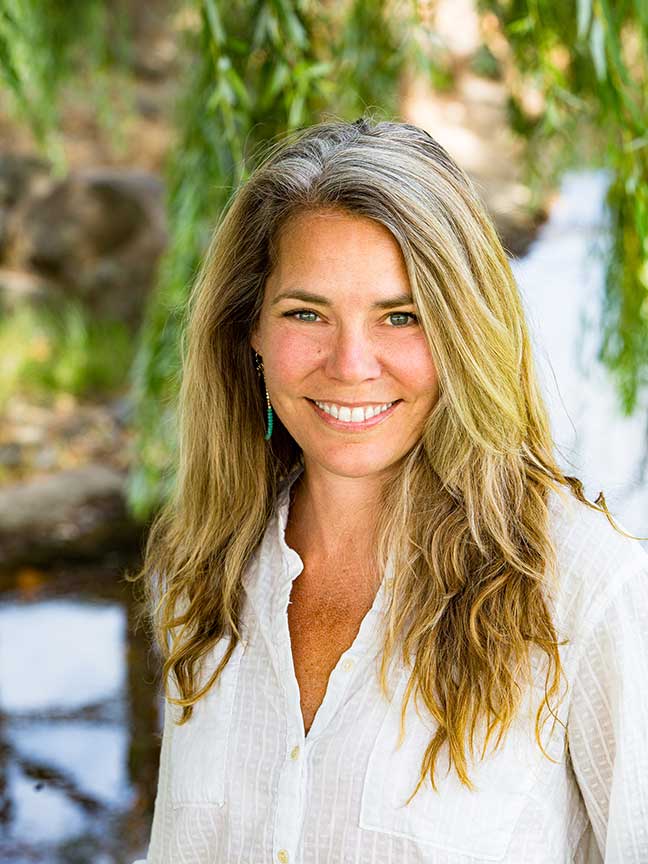 My Promise to You
First and foremost, I create a safe, trusted and sacred container for you to do your work. I will provide authentic and direct feedback with a balance of compassion, love, honesty, and a little humor thrown in. I will coach and guide you with grace and acceptance and meet you were you are.
Receive my Complementary Self-growth Tools and Healing Light Meditation in your Inbox